Click here to set up your new customer account!
Your previous email & password were not transfered to our new site.
Therefore password reset will not work unil a new account is established.
All previous order history can be accessed upon request by our team.
Our Vision
Olympic Colors has supplied the glass art community for over 35 years.
Our small team is dedicated to providing exceptional customer service.
Special Offers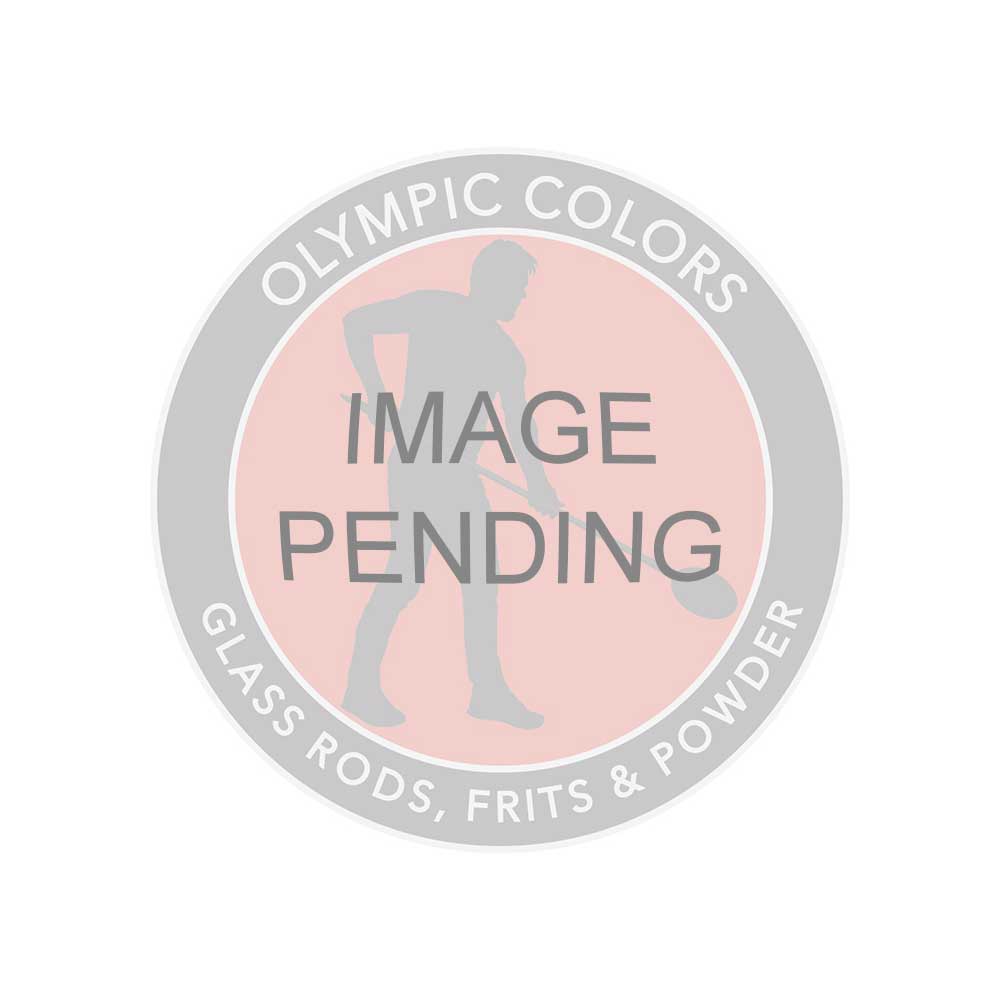 ew Color
Rod Pack >25%OFF href="#">Get Code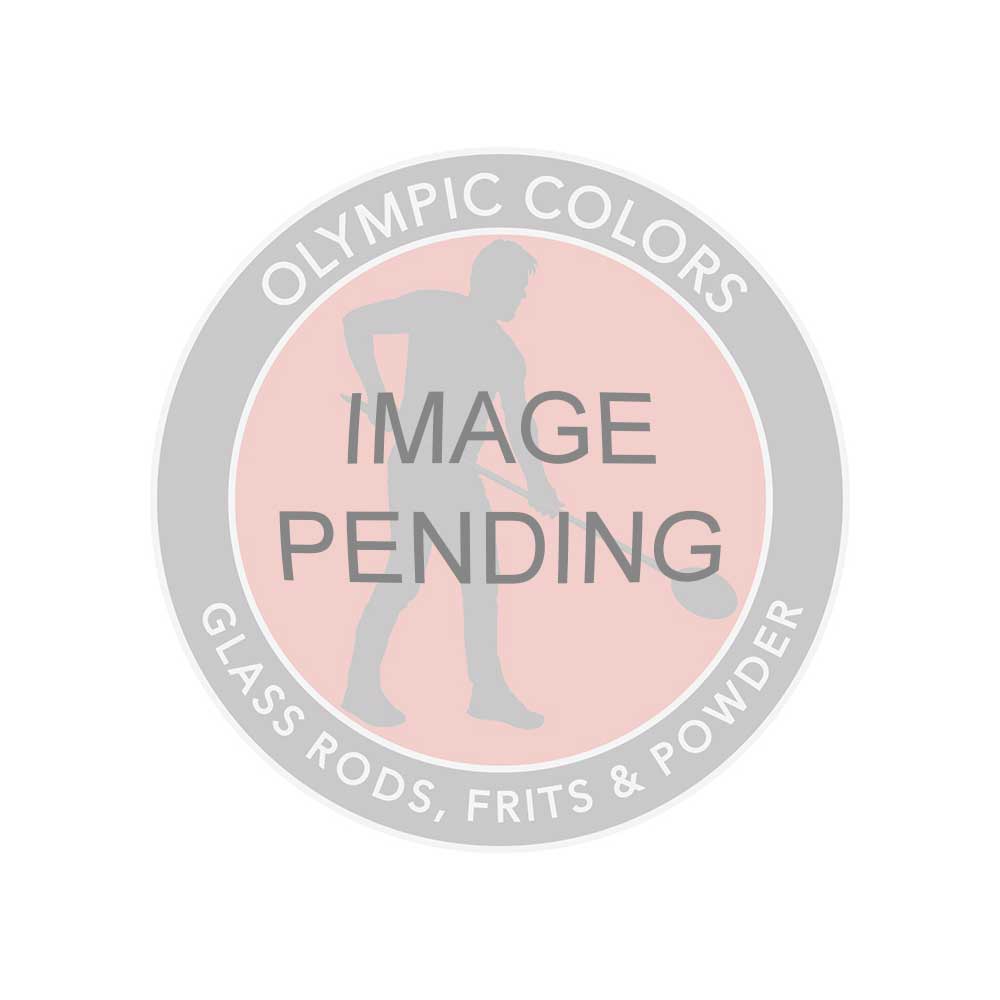 Silver, and
Copper leaf sheets >20%OFF href="#">Get Code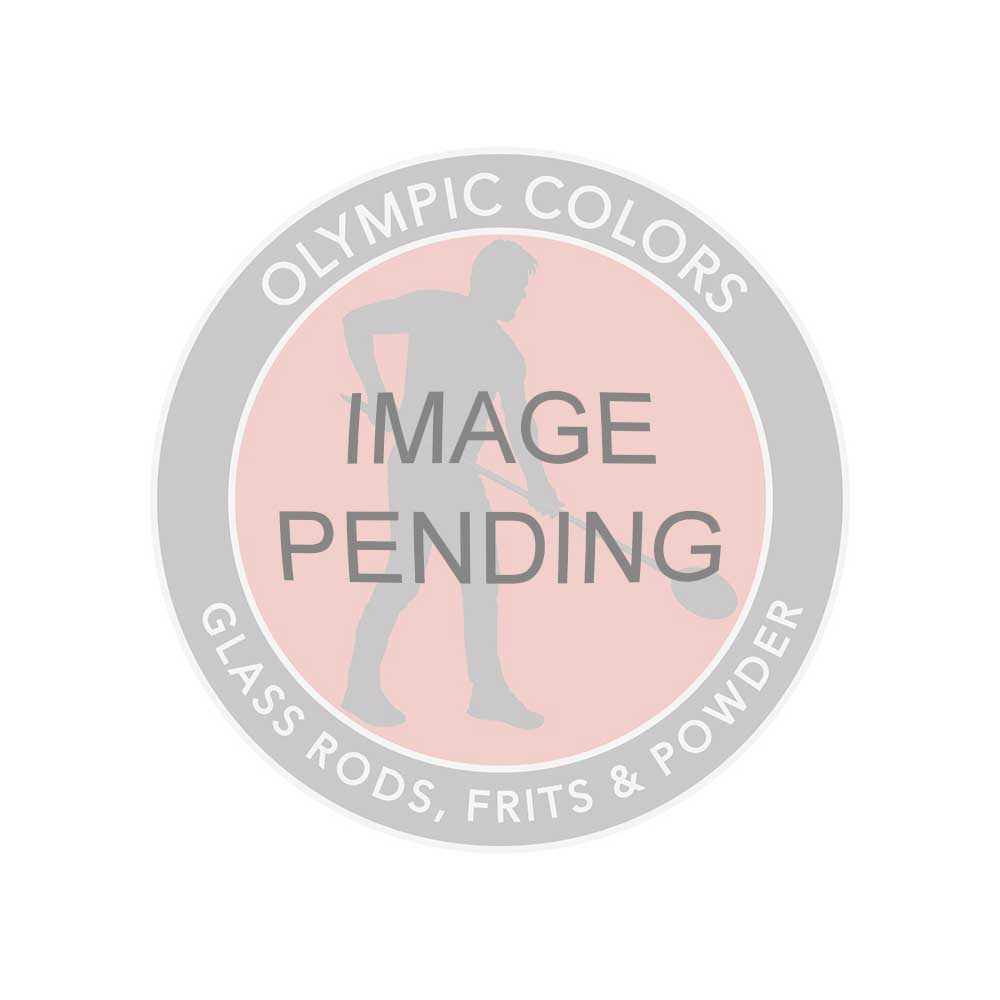 Title
Goes Here >15%OFF href="#">Get Code